Cairo Camera 45 (Prototyping)
25/03/2021
Cairo camera concept is simply based on creating a hybrid camera that can combine the low weight and folding ability of large format field cameras with the articulation and precise geared movement of monorail cameras.
I started photography as a serious hobby in 2012 when i moved to UAE where photography is a popular hobby with many groups to join and a mix of people from many nationalities and cultures to meet.
I jumped between many types of photography, started with panoramas, then sports and action, also did street photography, portraits, and time lapse occasionally, but landscapes and cityscapes have always been my favorite.
I am usually described as a photography geek, i love the technical aspects of photography and i believe that mastering them have big role in making good images in addition to the artistic sense.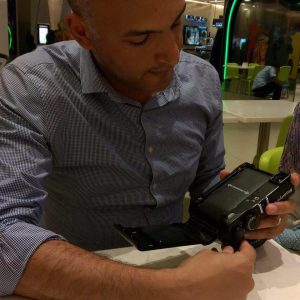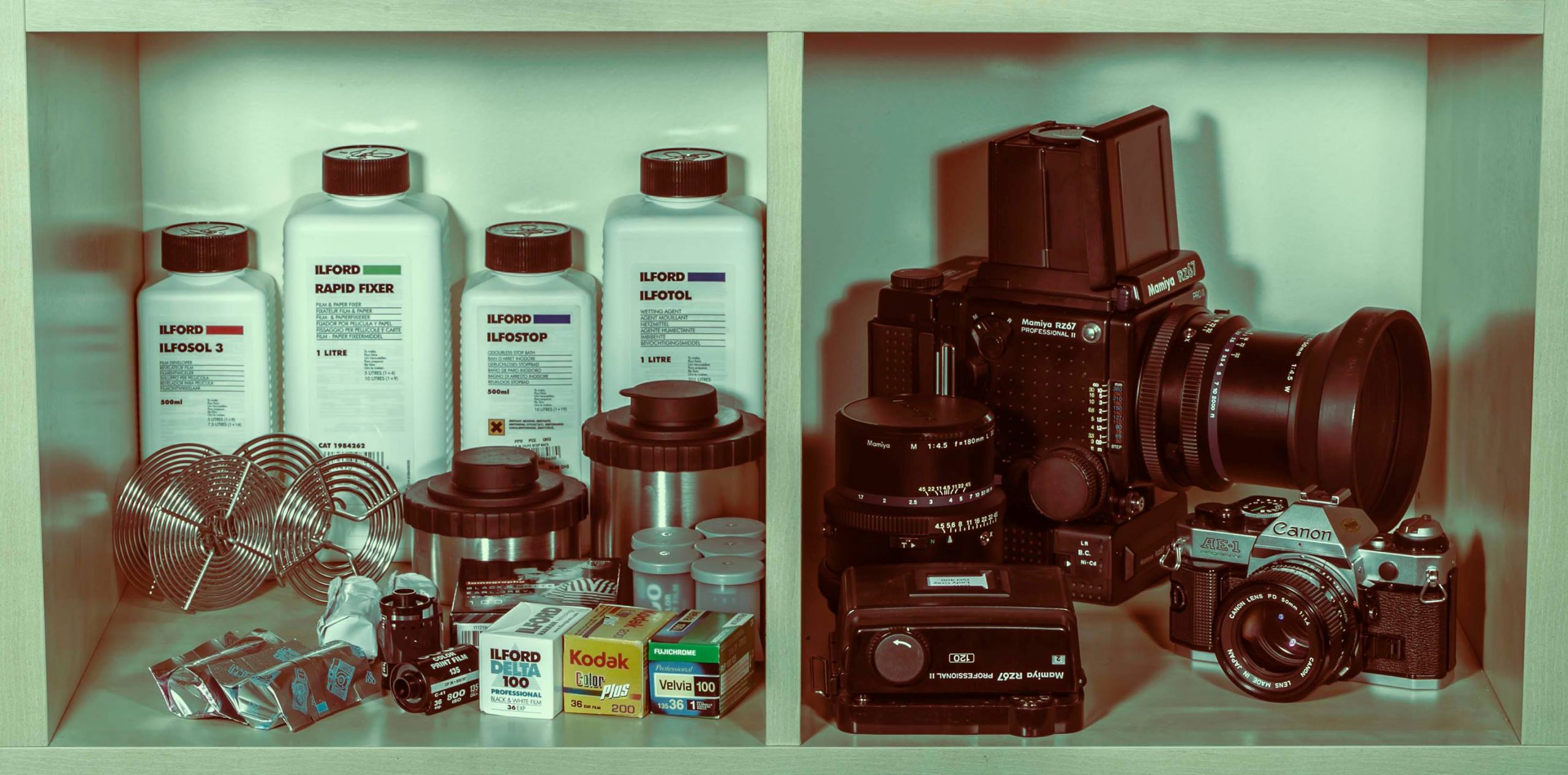 In 2015 I started shifting from digital to analog photography and quickly my love for gears resulted in me having several 35mm and medium format cameras
It was only a matter of time before I bought my first large format camera and even started developing and scanning my own film from black and white to slides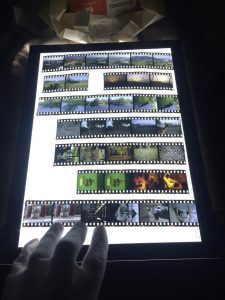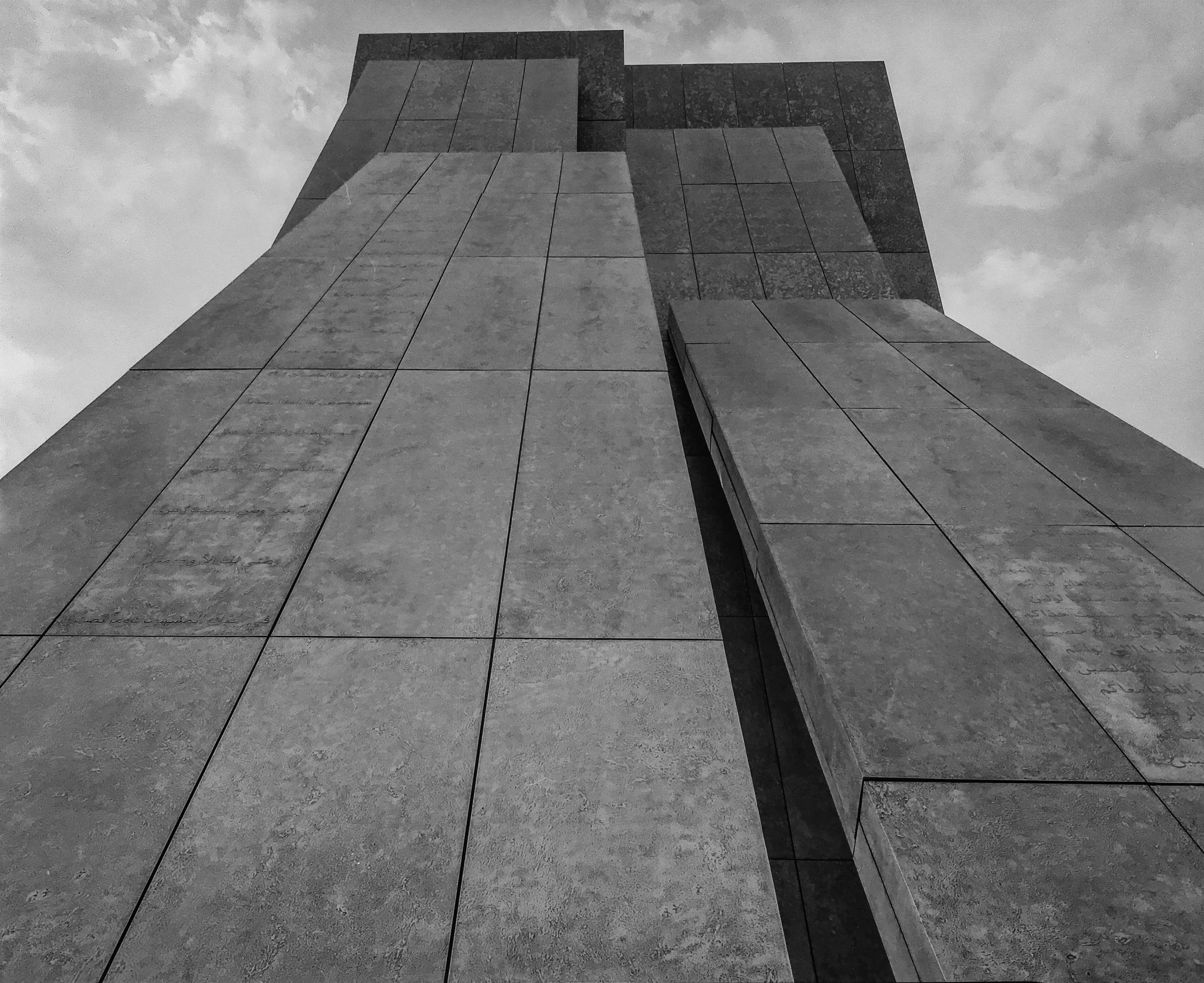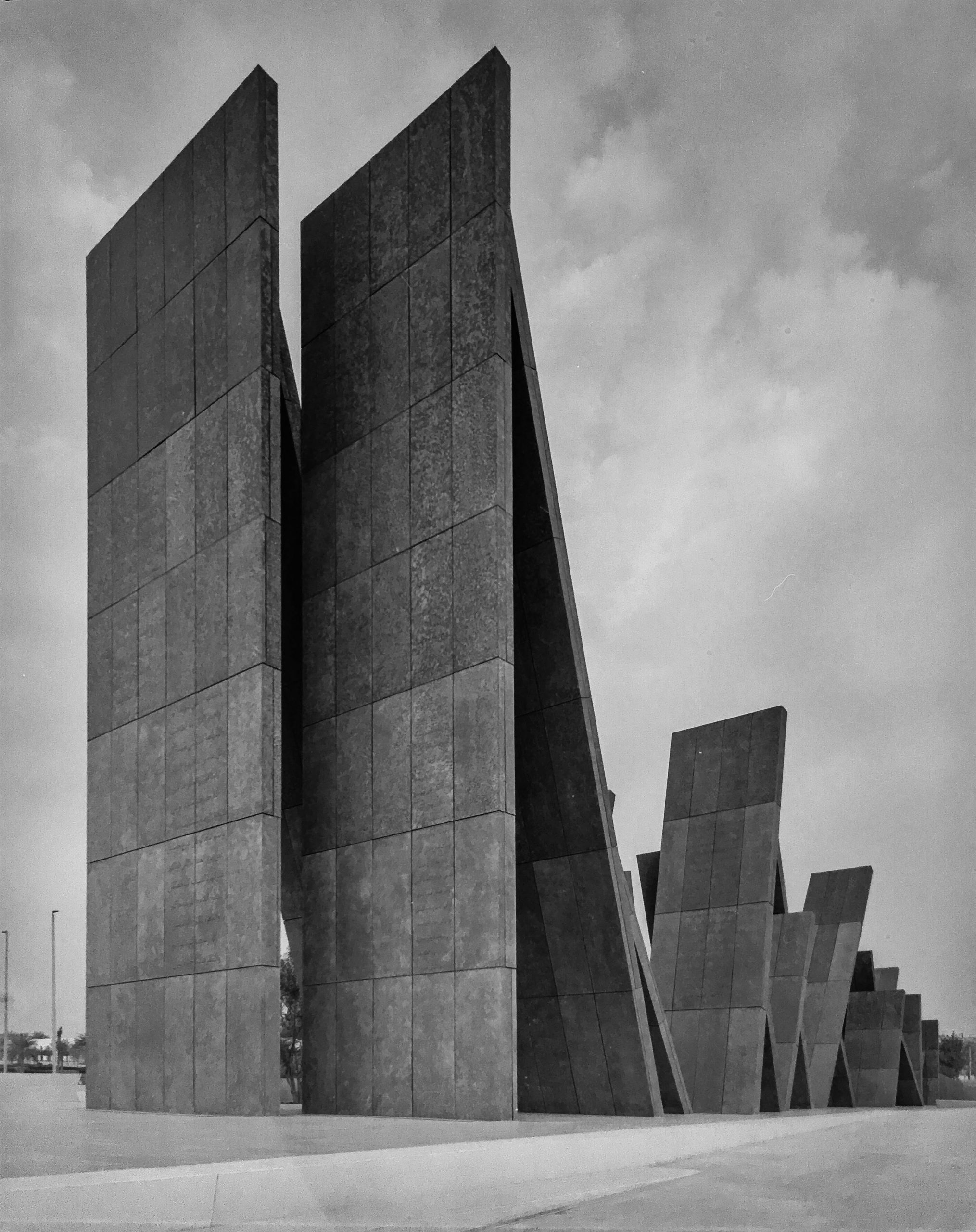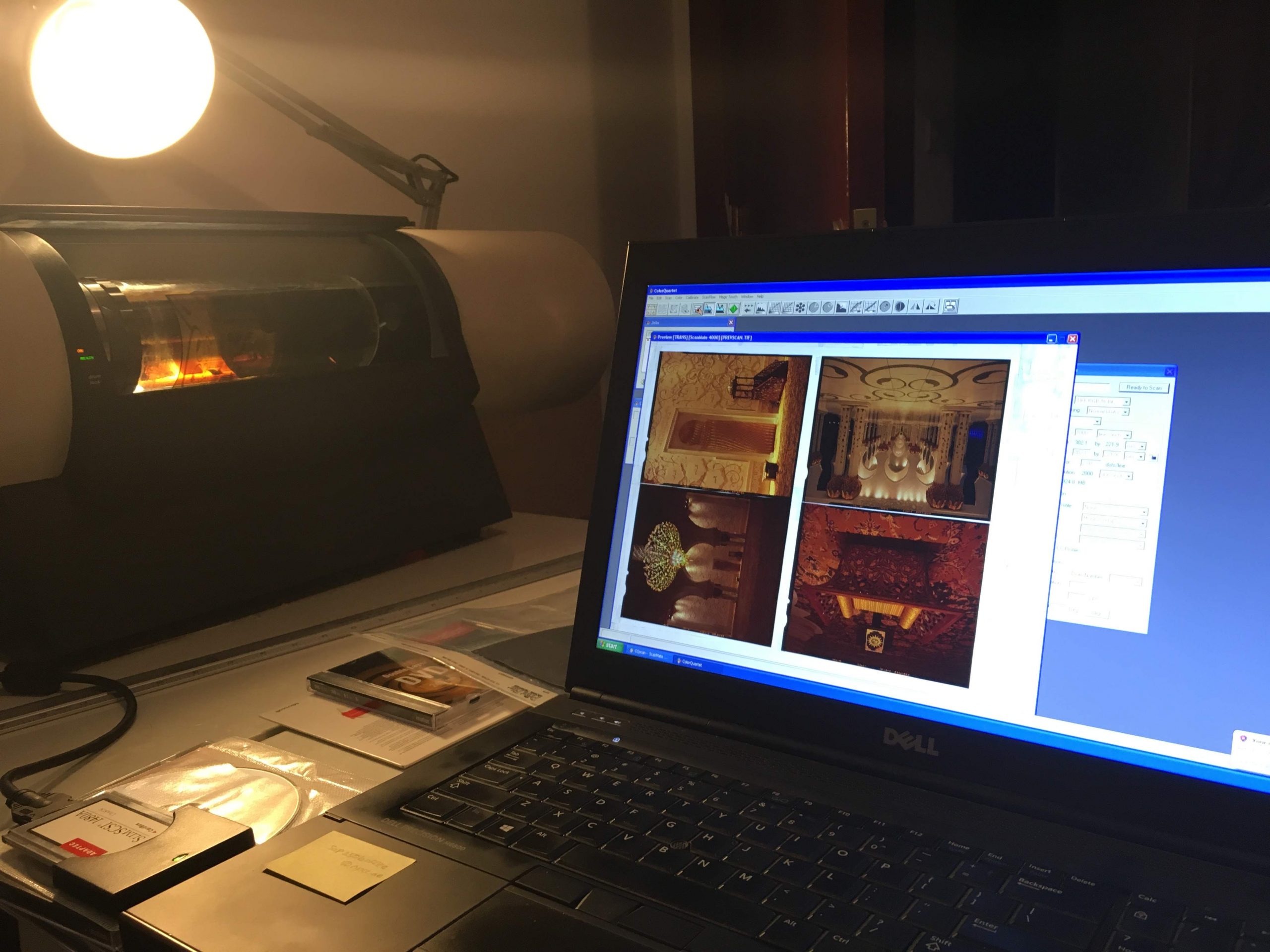 The main reason I love large format cameras is the lens and back movements, I find it liberating when it comes to selecting composition.
My personal style heavily relies on the camera movement, this quickly drove me to the limits of my field camera and i found myself shopping online for monorail cameras, but i knew that any monorail camera will be too heavy for taking outdoors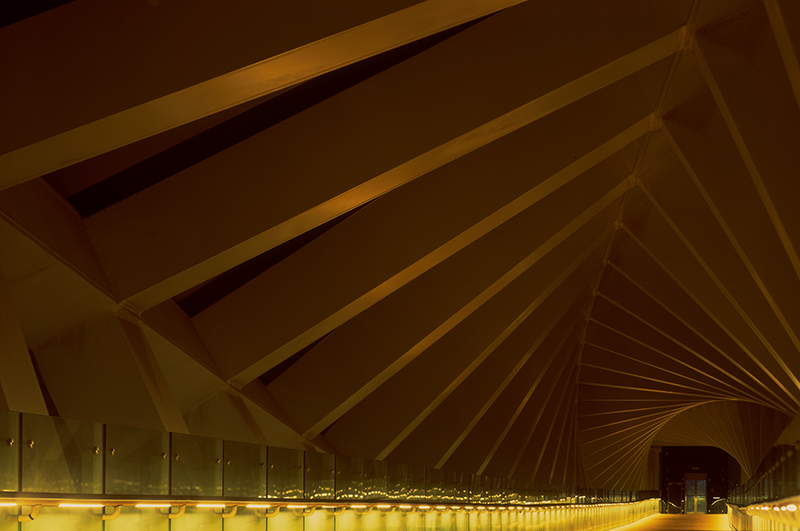 Eventually I decided to build my own camera which came inline with my love for machining and 3D modeling.
I started the modeling of the camera on fusion 360 app in April 2017 and for 3 years I had no access to a proper workshop or CNC machine to build the camera but that had a positive impact on the design since I was at a very mature stage when I finally started building the camera.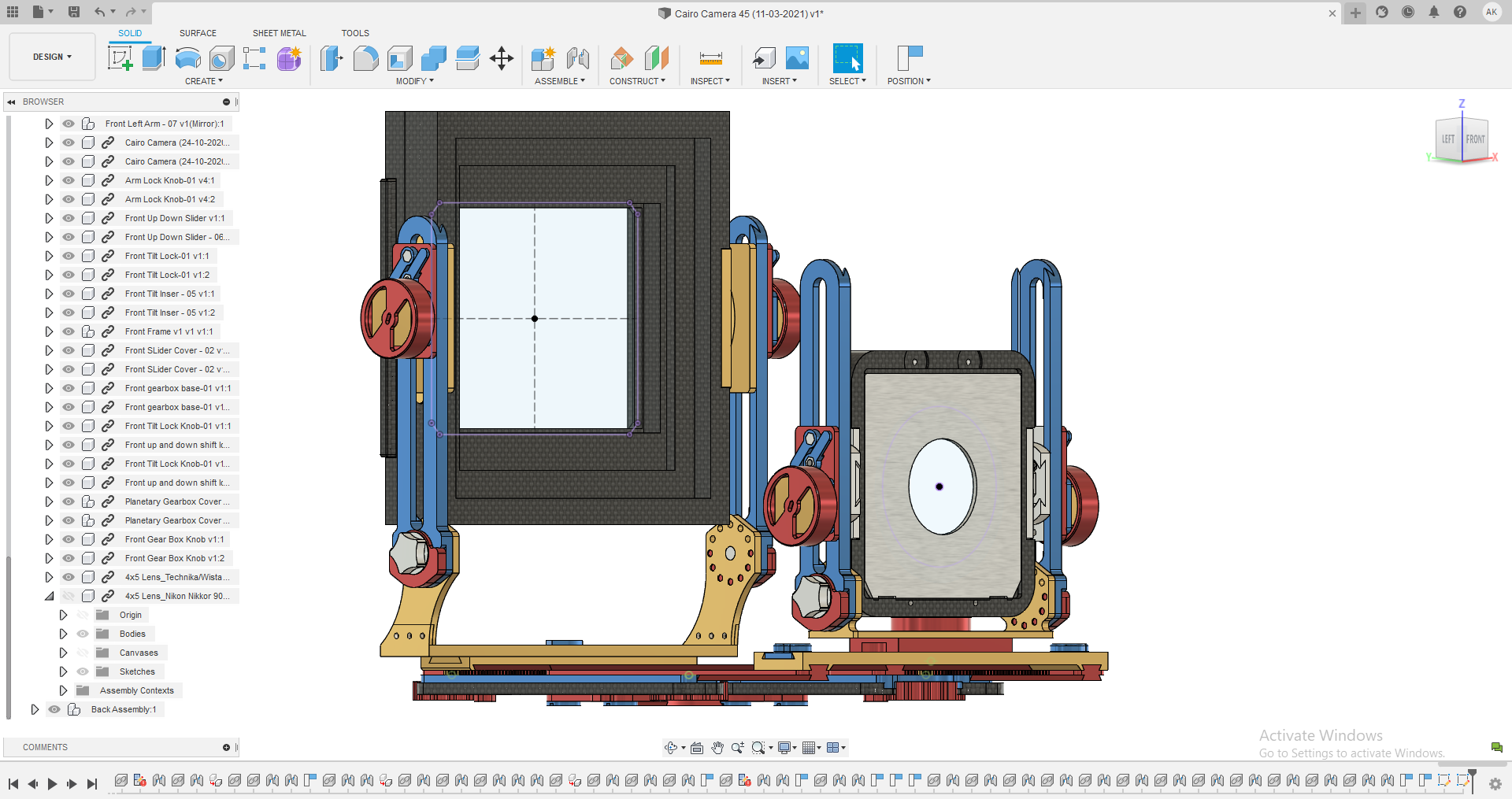 This was a quick introduction to the story behind Cairo Camera, I have also created a YouTube channel for posting updates about the project, video is linked below.
In the following posts I will be updating the progress of the prototyping and manufacturing process.